About our Game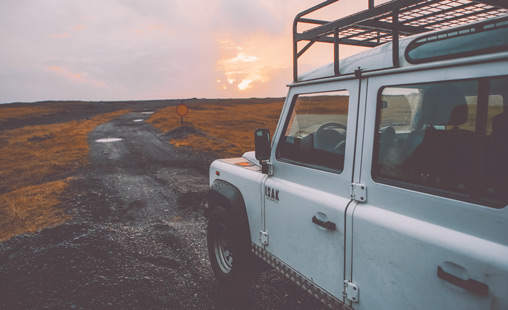 This game is our course project of Network Game(CSCI-523) at University of Southern California. We designed and implement this game to make a straight-forward but unlimited fun game, as well as to learn the architecture of a network game and learn how to craft a game by Unity.
We devote ourselves to every detail of this game, and we really enjoy this game.
We hope you also enjoy this game.
Our team member: